That's right, I only have the backstitch detail left on this baby! And to be honest, I finished the crosses on Tuesday night last week and have been backstitching ever since. I just want to do a photo of it all at once. There is a LOT of it on this one, so it is taking me longer than I thought it would, but I should have the finished picture sometime this week, or at the latest by next Sunday. Anyway, here it was last week: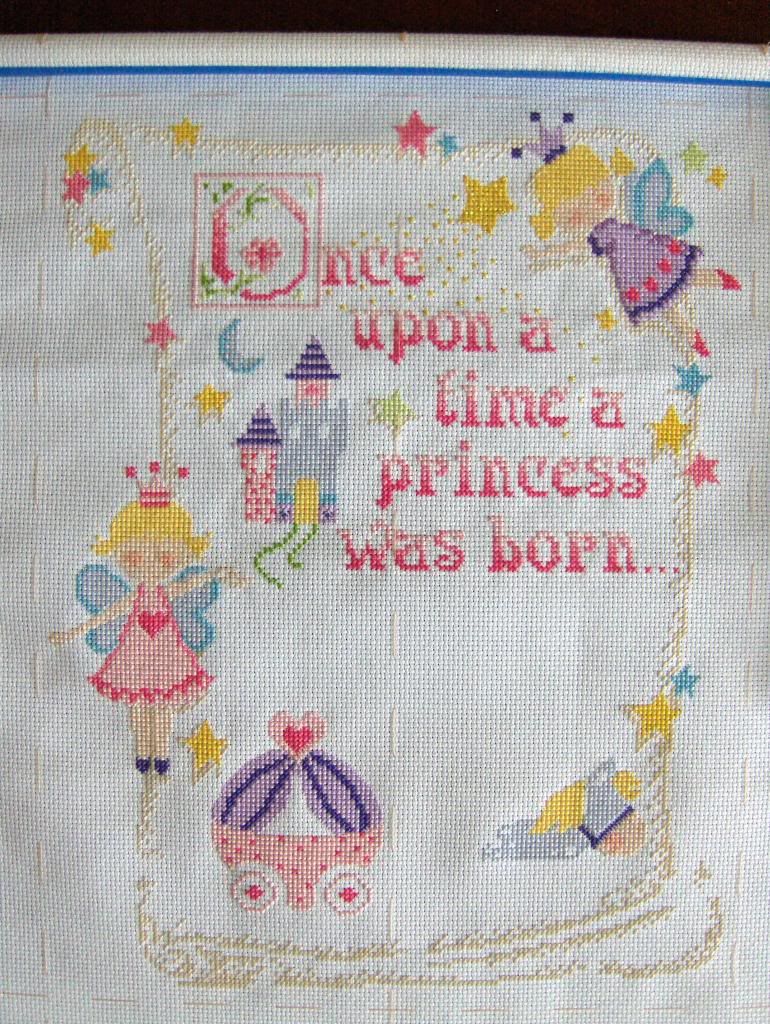 And here it was on Wednesday morning when I had the light to take a picture: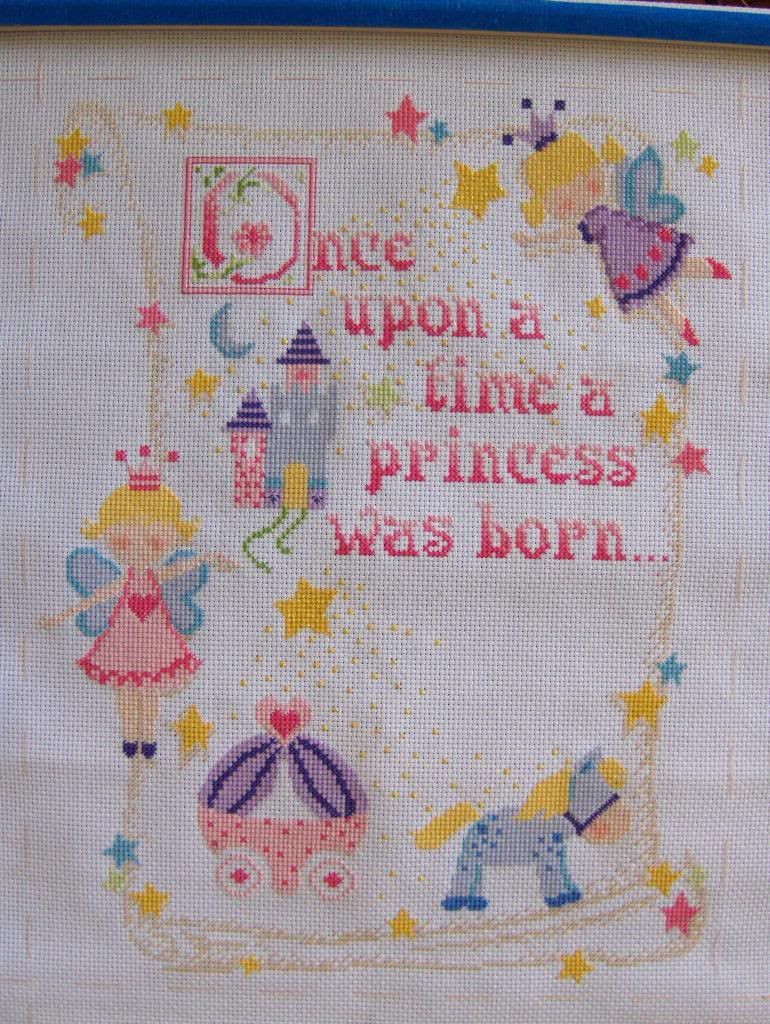 The backstitch is really making everything pop, big time. At first I thought the charcoal gray was too big a contrast, but as I keep going it looks better and better. And just think: once I'm done stitching this one, I can work on something else! I have asked for a set of 26" scroll rods for my frame for my birthday, so then I can do more work on my blackwork piece, too.
Oh! And I started shopping around for framing so I can get Beauty and the Beast framed! I knew it was going to be expensive, and so far my quote is ~$130 from Hobby Lobby. That includes using a pre-made frame that will be 50% off and then using a 40% off coupon on the glass (which is normally $65 for the museum glass). The mats I chose there are pretty expensive; one is a dark blue suede mat, but it looks SO good with the piece. I just really feel (and my family all agrees with me) that I put a lot of time into the piece and I did a good job, so I should spend the money and have it finished the right way. I am part of a SAL group on Facebook for the Disney Dreams pieces, and I am amazed at how many people do a sad, sad job framing their finished pieces. I mean, even if you don't take it in to be professionally done, you should block it and square it up, or for goodness sake at least IRON it before you put it in a frame! My husband laughs at me because this bothers me so much, but really folks. Take some pride in your work! I am glad to see that all of the finished pieces I have seen on blogs that I follow are beautifully finished.
Anyway,
here
is a great tutorial on finishing a piece after it is all stitched. Everything from washing to pinning and blocking to ironing and lacing, etc. etc. etc. It gives me hope for a good finish job on Princess. :)